Weddings, Weddings, Weddings!

We have had so many brides ask us to come up with something personal, something creative, something different from every other wedding and we have happily complied.

~ Bridesmaids' Gifts

~ Groomsmens' Gifts

~ Wedding Favors

~ Table Decor

Take an old idea and put a creative spin on it, or let's come up with something entirely unique.  And, having produced our own childrens' weddings recently, we understand all too well the demands on your budget. 

We will help make your wedding stand out from all the others without straining your purse.   Because we do everything in-house, you'll get exquisite gifts at superb prices.      

A once-in-a-lifetime day calls for once-in-a-lifetime details.  

Pictured below are just a few of our creations.  Come talk to us!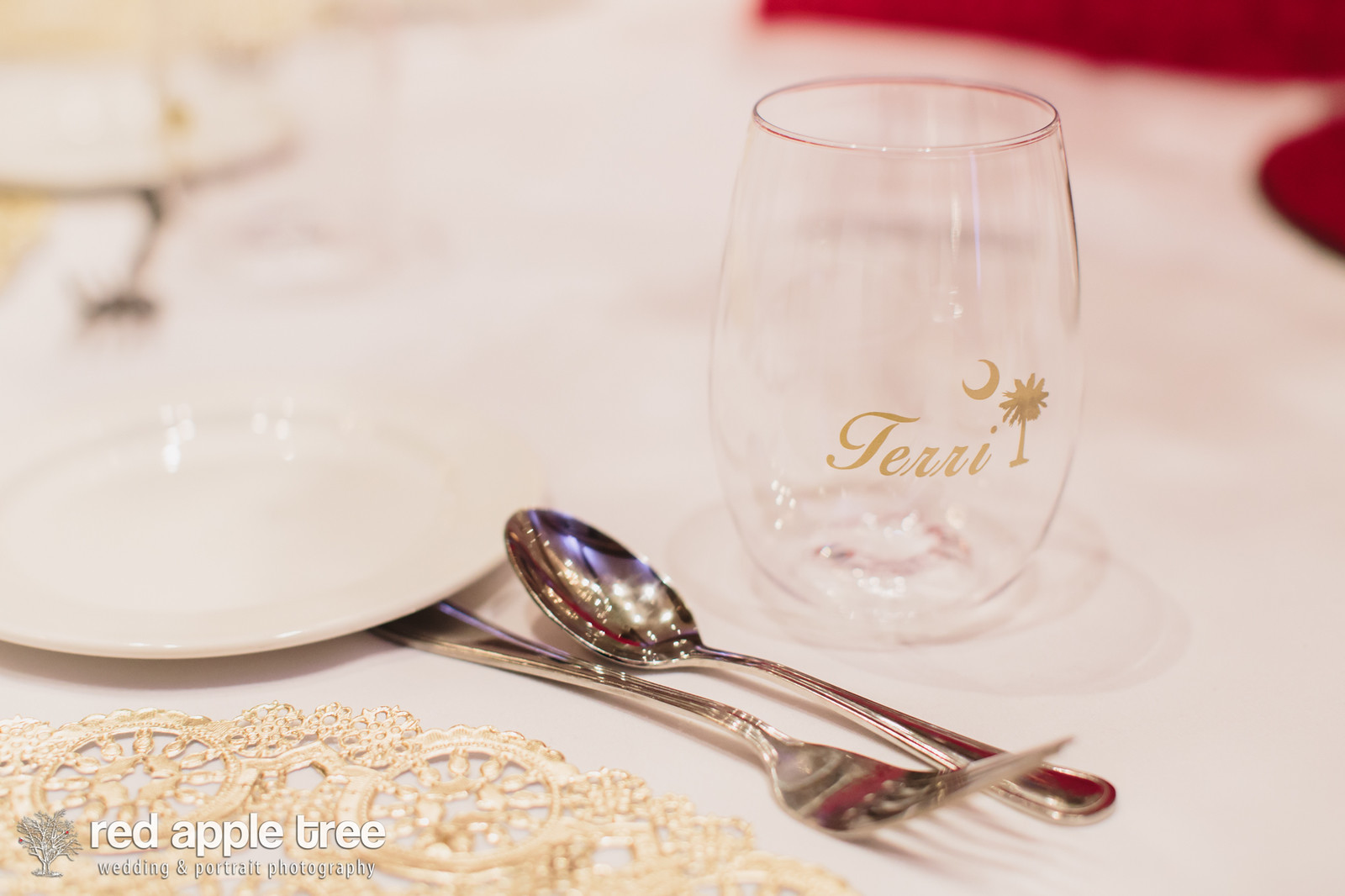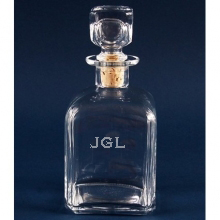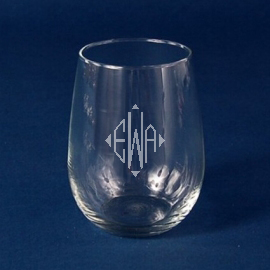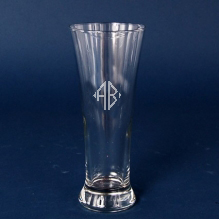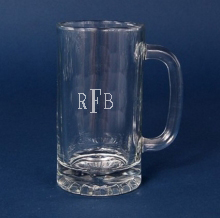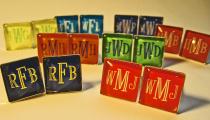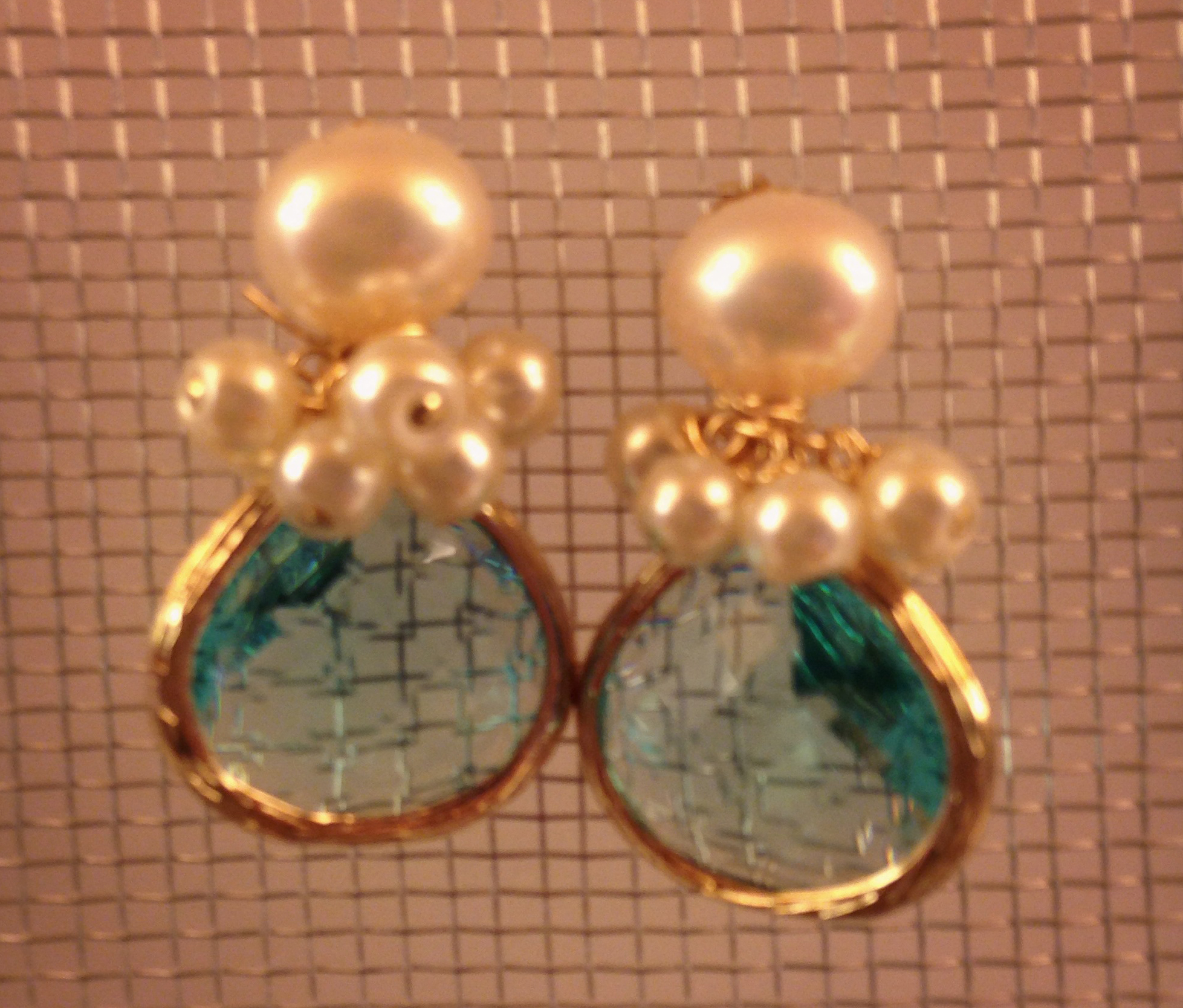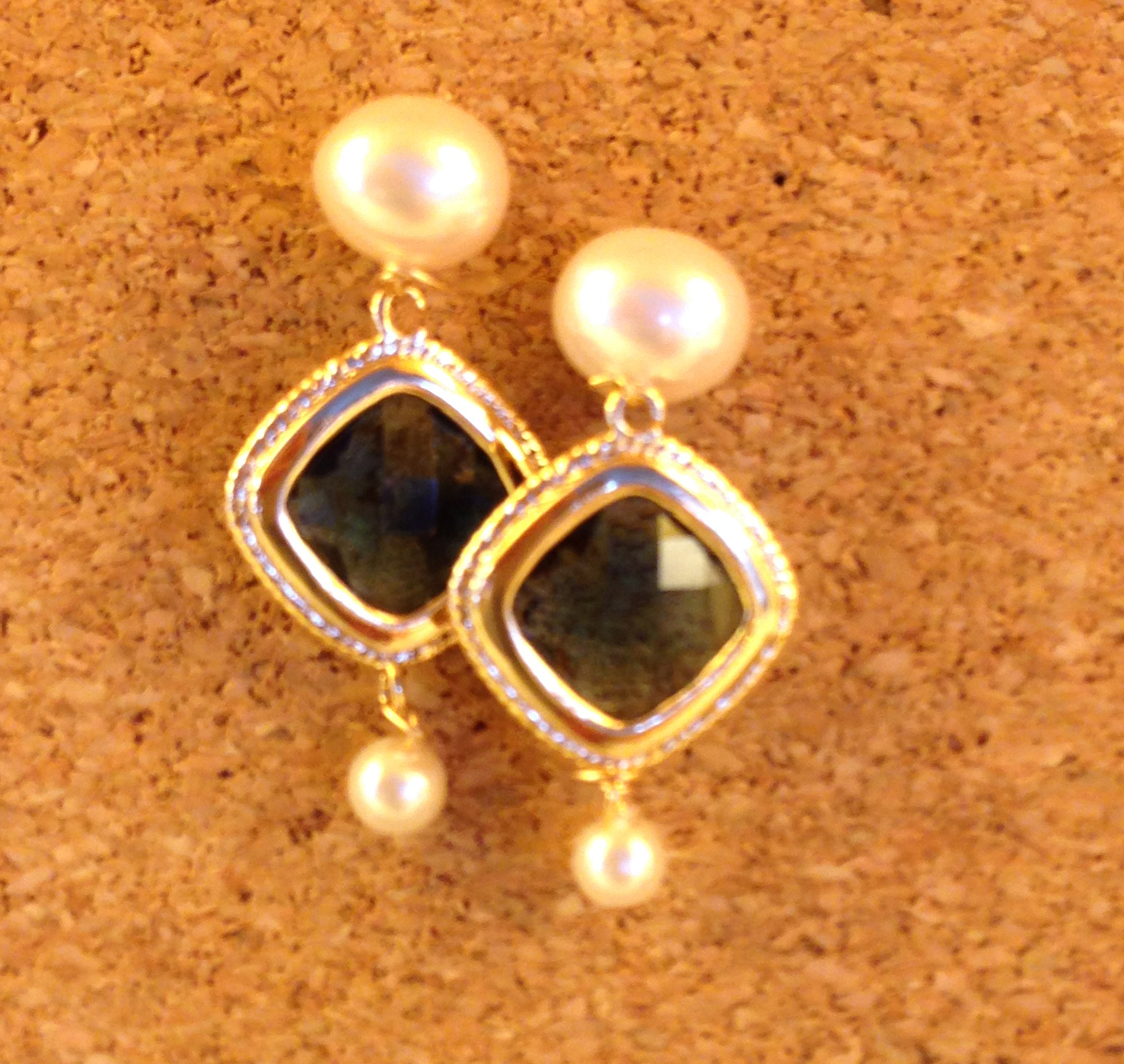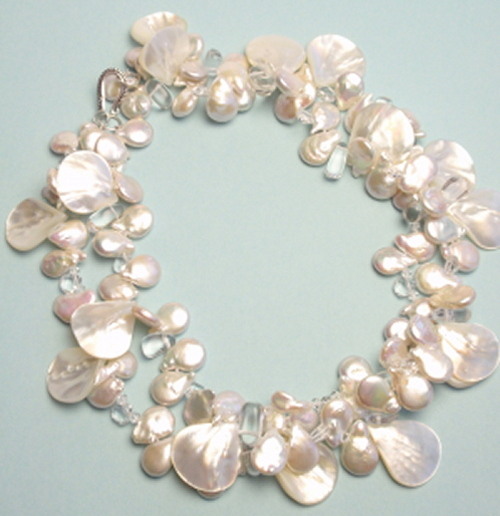 Table Decor:

Personalized GoVino Wine glasses at each guest' place.

Place card and wedding favor: check!

(recently featured in the Westin Poinsett Wedding Blog)

Bridesmaids' Gifts:

We help you design earrings or necklaces to fit your wedding.  Formal or casual, elegant or sassy.   And to fit your budget - really!

Groomsmens' Gifts:

Etched beer pilsners, decanters or wine glasses.   Or maybe personalized cufflinks?  Your groomsmen will be thrilled with the gift - you will be thrilled with the price.